Support Eve's Kickstarter Campaign to Heal the Relationship Crisis!
We just launched a campaign, PEACE STARTS HERE, to provide relationship education to the masses. Relationships impact every aspect of our lives, and yet we really don't know how to make them lasting, loving and satisfying.
Eve has teamed up with filmmaker Beezhan Tulu to video tape several of her relationship retreat sessions—Orientation, Insight to Self, Six Essential Life Skills, The Ego Dance, The EROS Equation and Integration—in order to get this common sense, yet uncommonly known skill set into the hands of as many people as possible. We want to get this education into schools, libraries, businesses, and in the hands of individuals as we can.
We are all a part of the soul-ution to the relationship crisis. Please help us….Pledge your support and share with your friends!
Kickstarter ends mid-October so please pledge your support now!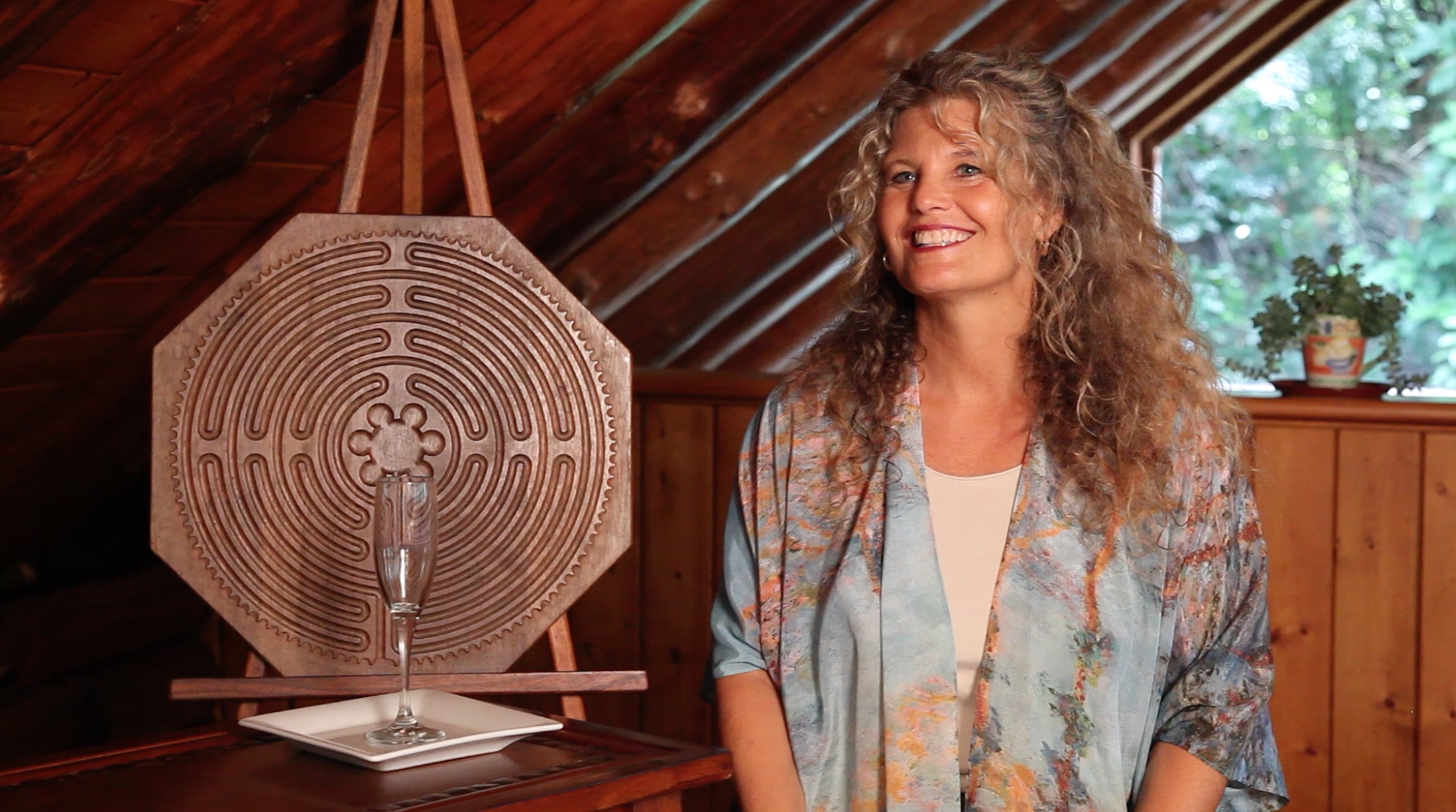 Eve's work bridges the gap between the head and the heart so the two work in alignment instead of opposition. Through a blend of story-telling, sharing wisdom, enhancing common sense and offering skills, tools and practical guidance, Eve entertains, educates and empowers her audiences.