Join below for free access to Eve's relationship-help videos!
You will also receive updates, newsletters, blogs and other special opportunities!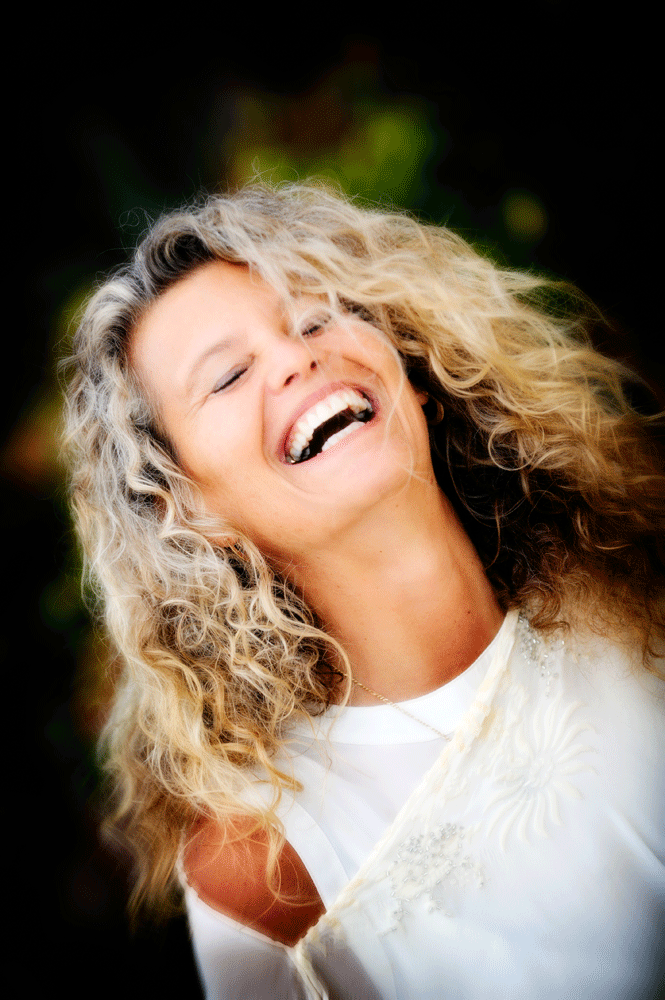 "I  wrote a Q and A Relationship Column in the Maui Newspaper for nearly 10 years, which was extremely popular. People loved the practical application of relationships skills and tools to real-life situations. They stopped me on the street to let me know how the application of these concepts had made a difference in their lifes—making them happier and their relationships healthier. Consequently, I decided to film the Q and A to offer ongoing support in creating more joyful, real-ationships."
—Eve Hogan
These videos are real questions from real people and Eve's answers will lead you to real love.
When you enter your email above (which we will protect as private!) you will receive:
Updates when each video is released
Love Tips
Real Love Blog Articles
Announcements about upcoming EVEnts
Einstein said, "You can't solve problems from the same mindset that created them" In these videos, Eve offers a new perspective, a new mindset and new tools and skills for:
Creating healthy, harmonious relationships
Enhancing Self-esteem
Dating Wisely, Happily and Joyfully
Accessing Intuition, Wisdom and Soul-utions
Dealing with Loss and Grief
Deepening Your Spiritual Life
Send your questions to askevehogan@gmail.com