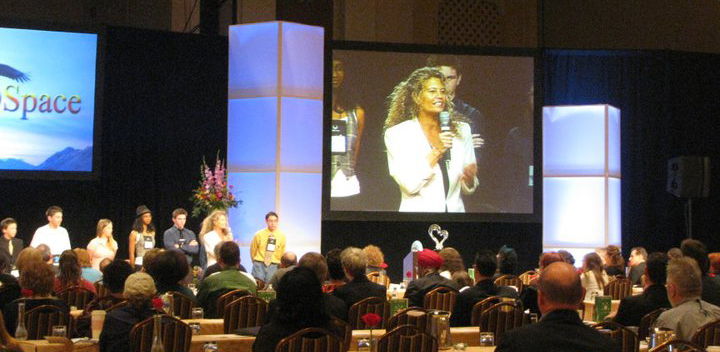 "Eve Hogan is one the best writers and transformation coaches on the planet! Her keen ability to make the words in my heart jump onto the page is unequaled. Her skill at assisting me to get out of my own way and find my "writing" voice is what has resulted in me becoming an author. Eve, you are the coach of a lifetime!"
Lisa Nichols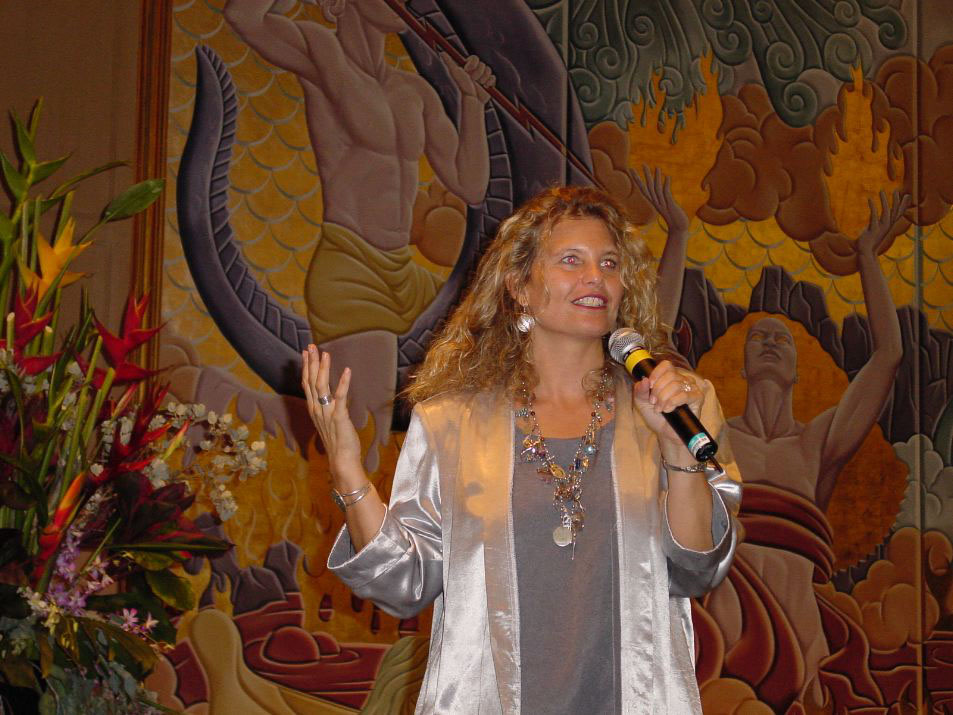 "Eve is an exceptionally professional teacher, leader and facilitator. She is a very empathetic person and exemplifies patience, love and a positive attitude in everything she does. She is the most energetic person I have ever met."
Jack Canfield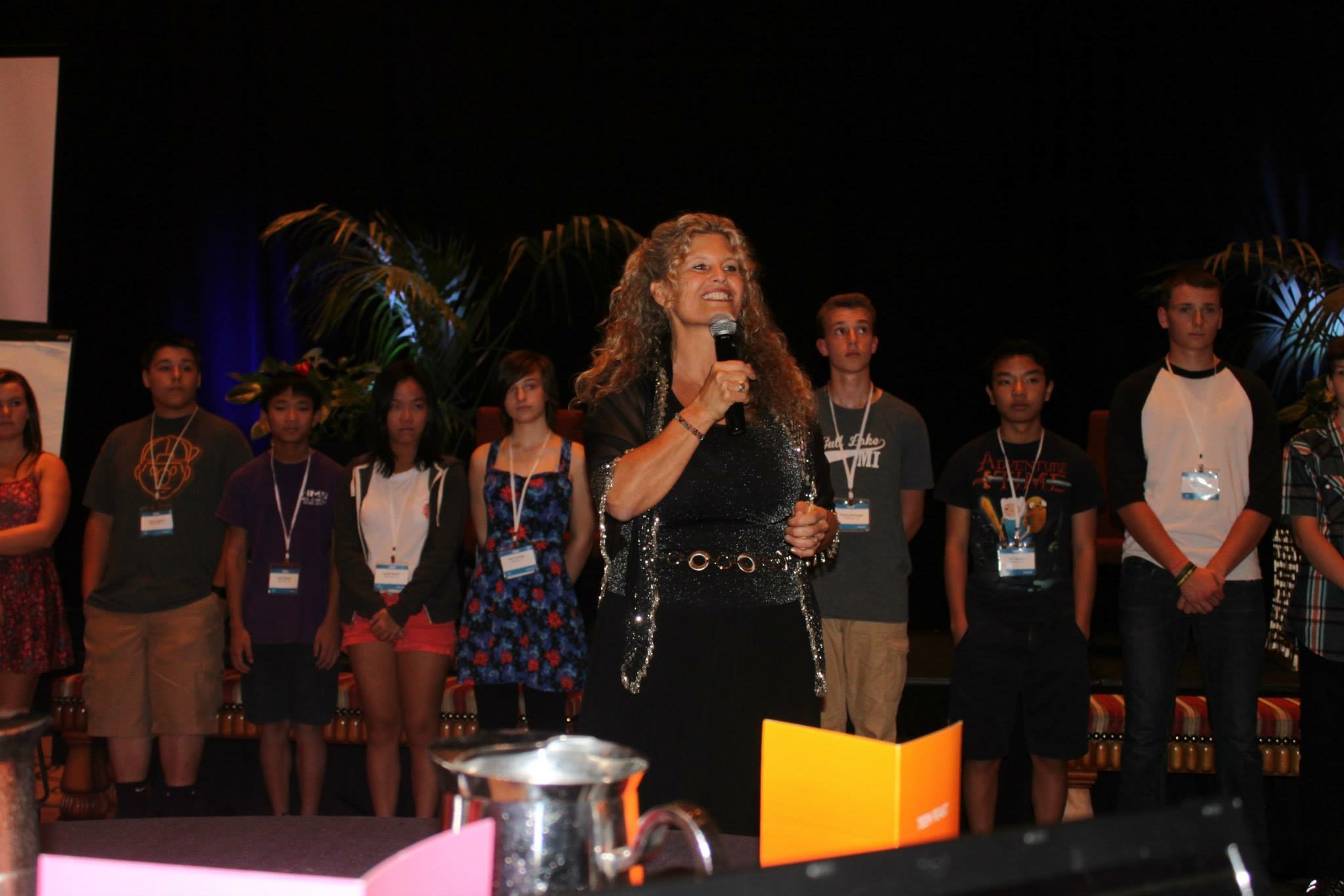 "Any organization fortunate enough to engage Eve's services will, in my opinion, have mastered the long sought suggestion that one can turn lead (her students) into gold (her graduates). Having responsibility for multi-million dollar trainings every two months, with corporate and consumer trainings, engaging many of the world's leading Fortune trainers, I can testify that Eve Hogan is one of the Best of the Best."
Berny Dorhmann
Eve can assist your organization or staff in:
Understanding and mastering essential life skills
Recognizing the impact of low self-esteem in productivity and relationships—and applying practical steps that can enhance self-esteem.
Developing their leadership skills from the inside out
Working together harmoniously for higher productivity
Enhancing their interpersonal skills for greater coworker and customer relations
Strengthening their ability to overcome fear and take the necessary risks for success
Understanding the primary secret to success in every area of their lives
Using the labyrinth as an experiential tool for releasing stress, gaining clarity and experiencing peace in the midst of an often chaotic world.
While she specializes in Self-Esteem, Personal and Spiritual Growth and Relationship Skills, she also has an expansive amount of experience in entrepreneurial skills, working with kids and teenagers, journal and creative writing processes, problem solving and decision making skills based in critical and creative thinking, and spirituality.
Eve possesses a rare and deep understanding of human behavior and is a true example of the principles she shares. Eve is an inspirational speaker whose specialty is helping people to access their own inner wisdom, achieve self-mastery and create healthier, more joyful relationships-whether with Spirit, a loved one, or with one's self in the form of self-esteem. Her charismatic style captivates listeners, igniting people's enthusiasm and joy for life. She leaves her audiences empowered with the skills and the tools to effect positive change in their lives.
Eve has a Master's Degree in Confluent Education, a teaching credential, a Bachelor's Degree in Cultural Anthropology and an honorary Doctor of Divinity. She has worked in the schools both as a teacher and school counselor and has provided empowerment workshops for parents, teachers, counselors, entrepreneurs, college students and teens.
Some of her clients include CEO Space, PSI Seminars, Child Protective Services, Motivating the Teen Spirit, Vintacom Media Group, Rancho La Puerta Spa, Golden Door Spa, Four Seasons Resort, Penn State University, Unity Church, Church of Religious Science, Lutheran and Episocopal Churches, Vedanta Society of Southern California, Montesori and Waldorf Schools and public school districts in both California and Hawaii. Eve is the founding Instructor of the Teen Feast Program at CEO Space and continues to serve as the instructor of this entrepreneurial preparation program for teens and young adults.
She has shared the stage with Bob Proctor, Jack Canfield, Mark Victor Hansen, Lisa Nichols, Les Brown, Dan Clark, Barnett Bain, Gred Reid, as well as many other world-class presenters.
Eve has served as the Relationship Advisor for several web sites including American Singles, JDate and Dreammates.com. She has appeared as a relationship expert on numerous national television and radio shows including BBC Worldwide Radio and has been quoted in several national magazines including Cosmopolitan, CosmoGirl, Divorce, Men's Health, Conception, Bride, and National Geographic Adventure. She has been featured in Forbes and Huffington post. Eve has authored the relationship Q and A column, With Aloha, in The Maui Weekly for nearly a decade and is contributor for Spirituality and Health Magazine and the author of the Real Love Blog and host of the Love Well Podcast on their web site.