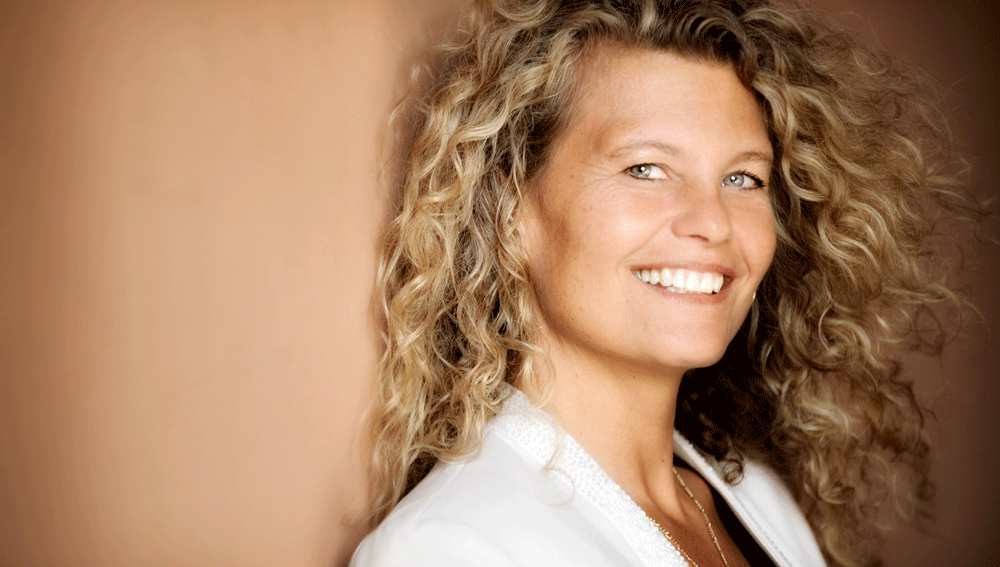 EVE Eschner Hogan
Eve possesses a deep and valuable understanding of human behavior and is a true example of the principles she shares. Eve is an inspirational speaker who specializes in helping people access their inner wisdom, achieve self-mastery and create healthier, more joyful relationships-whether it's with Spirit, a loved one, or with one's self in the form of self-esteem. Eve's charismatic style captivates listeners and ignites people's enthusiasm and joy for life. She leaves her audiences empowered and with the skills and the tools that will effect positive change in their lives.
Eve specializes in Self-Esteem, Personal and Spiritual Growth and Relationship Skills. She also has an expansive amount of experience in entrepreneurial skills, working with kids and teenagers, journal and creative writing processes, problem solving and decision making skills based in critical and creative thinking, and spirituality.
Eve is the owner of Heart Path Journeys offering personalized private retreats on the island of Maui and The Sacred Garden, also on Maui, a peace garden, nursery and day destination open to the public. She is the author of several books: The Spirit of the Labyrinth: A True Tail of Love, Way of the Winding Path: A Map for the Labyrinth of Life,  The EROS Equation: Soul-utions for Relationships, Intellectual Foreplay: Questions for Lover and Lovers-to-Be, Virtual Foreplay: Making Your Online Relationship a Real-Life Success, How to Love Your Marriage: Making Your Closest Relationship Work and co-author of Rings of Truth. She is also the creator of The Spiral Labyrinth Calendar of the Year.
Eve has a Master's Degree in Confluent Education, a teaching credential, a Bachelor's Degree in Cultural Anthropology and an honorary Doctor of Divinity. She has worked in the schools both as a teacher and school counselor and has provided empowerment workshops for parents, teachers, counselors, entrepreneurs, college students and teens.
Some of her clients include CEO Space, PSI Seminars, Child Protective Services, Motivating the Teen Spirit, Vintacom Media Group, Rancho La Puerta Spa, Golden Door Spa, Four Seasons Resort, Penn State University, Unity Church, Church of Religious Science, Lutheran and Episocopal Churches, Vedanta Society of Southern California, Montesori and Waldorf Schools and public school districts in both California and Hawaii. Eve is the founding Instructor of the Teen Feast Program at CEO Space and continues to serve as the instructor of this entrepreneurial preparation program for teens and young adults.
Eve has served as the Relationship Advisor for several web sites including American Singles, JDate and Dreammates.com. She has appeared as a relationship expert on numerous national television and radio shows including BBC Worldwide Radio and has been quoted in several national magazines including Cosmopolitan, CosmoGirl, Divorce, Men's Health, Conception, Bride, and National Geographic Adventure. Eve has authored the relationship Q and A column, With Aloha, in The Maui Weekly for nearly a decade and is contributor for Spirituality and Health Magazine and the author of the Real Love Blog on their web site.